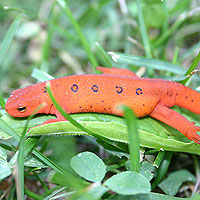 Concentrating in visual design for the web environment, I am an accomplished print artist who has also specialized in web site design since 1996. I believe that it is important to focus not only on visual presentation, but also to develop effective navigation structures for professional and elegant web sites that download efficiently for all users - 'good design' can translate across all mediums.
I derive inspiration from my clients' missions and goals, and strive to help them develop and nurture a design presence that leverages their organizational strengths. I believe in working one on one with clients to create a unique design solutions for each of them.
Copyright © 2009 M. J. McCool. All rights reserved. All editorial content, photos, and graphics on this website are protected by U.S. copyright, international treaties, and other applicable copyright laws and may not be copied without the express written permission of M. J. McCool.